Your school needs dependable hardware. It needs hardware which will have many uses and also increase productivity. Whether you are in the market for projectors, white boards, a remote KVM switch, you need the best. Use these suggestions as a starting point in your evaluation process. The product links take you to the manufacturers' sites which will indicate where you can purchase these or similar items. Take a few minutes to bookmark and read Benjamin Herold's informative article in Education Week entitled Technology in Education: An Overview.
Promeathean ActivPanel
A whiteboard has so many uses for the creative teacher that I hardly know where to begin. 21st-century students live in a digital world most of the time, so it just makes sense to teach them using media-rich devices such as interactive whiteboards. Promeathean is but one manufacturer. Google "electronic whiteboards" to find several others. Don't stint on professional installation and training. Both are essential in order to receive full value.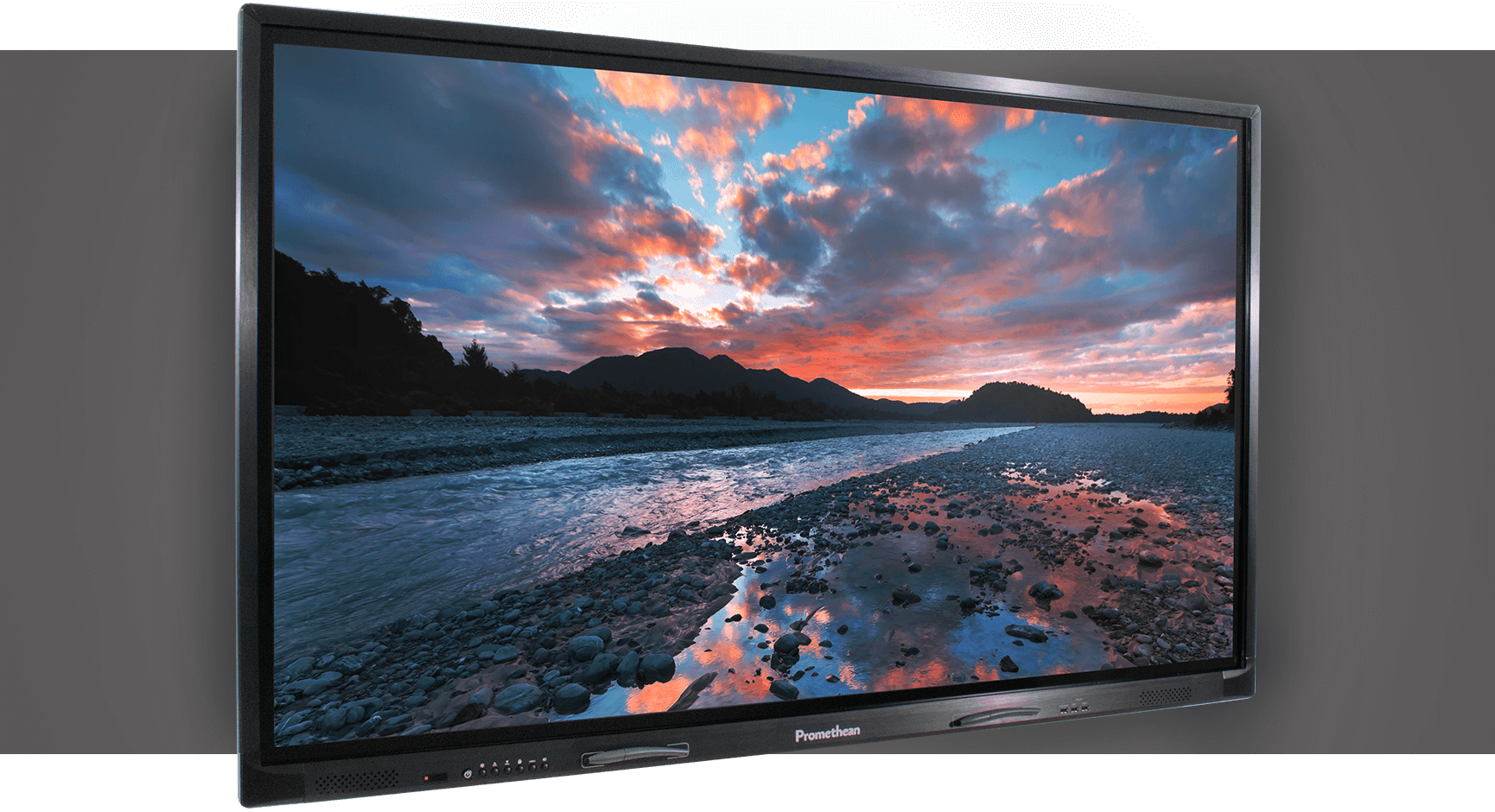 Manufacturer's Description:
The award-winning ActivPanel is powered by a revolutionary, upgradeable Android processor that transforms the traditional projection display into an intelligent hub that unleashes the power of teacher and student connectivity. - See more.
Dymo LabelWriter® 450
This little printer is worth its weight in gold. Use it to label just about anything. Great for printing barcode labels for all your valuable classroom equipment.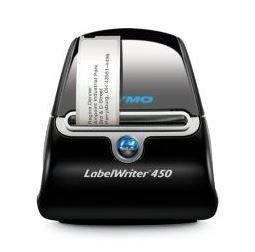 Manufacturer's Description:
The most efficient solution for your professional labeling, filing and mailing needs, the LabelWriter® 450 saves you time and money at the office. Connect a LabelWriter® 450 to your PC or Mac®* and you're ready to print labels directly from Microsoft® Word or Outlook®, QuickBooks®, CardScan®, Mac® Address Book and other popular programs. Print impressive address, file folder labels, name badges and more without the extra work and hassle of printing sheet labels on a standard desktop printer. Thermal printing technology eliminates the cost of ink or toner and the printer's compact design makes it an easy and attractive addition to any modern workspace.
MacBook Pro
Apple MacBook Pro 15 Inch Laptop
So thin you can slip it into a manilla envelope. Elegant. More than adequate for your every day portable computing needs.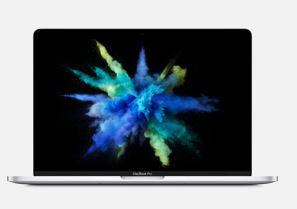 Manufacturer's Description:
The new MacBook Pro is faster and more powerful than before, yet remarkably thinner and lighter. It has the brightest, most colorful Mac notebook display ever. And it introduces the revolutionary Touch Bar—a Multi-Touch– enabled strip of glass built into the keyboard for instant access to what you want to do, when you want to do it. The new MacBook Pro is built on groundbreaking ideas. And it's ready for yours.
Wacom Pen Tablets
A tablet is invaluable for artwork and photo editing. Always teach your students to use professional grade technology which they will encounter in the work place.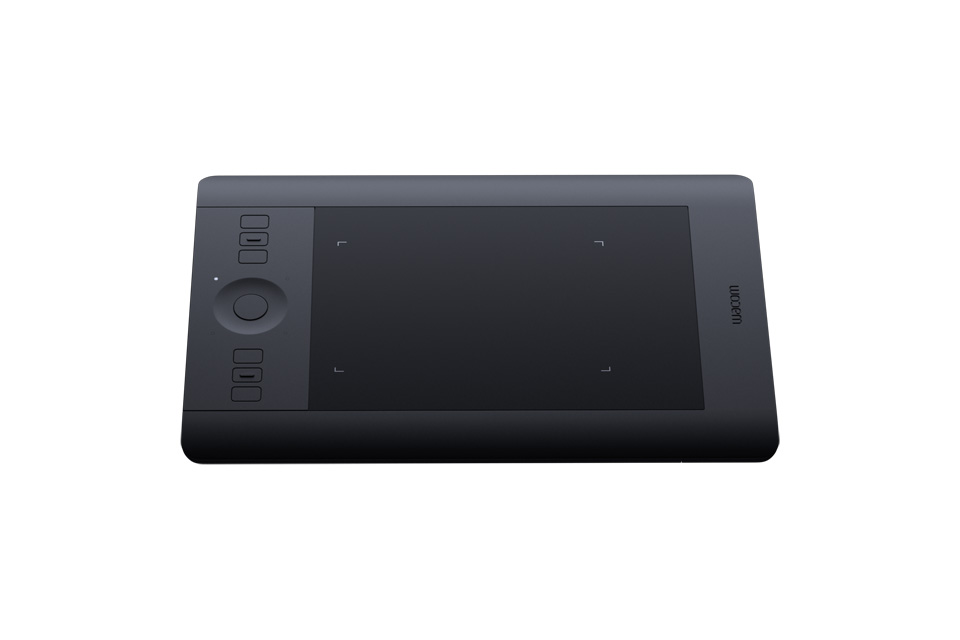 Manufacturer's Description:
The Intuos Pro tablet combines Wacom's finest pen capabilities with intuitive multi-touch support. Gain precision and control, speed your workflow, and take advantage of all the pressure-sensitive capabilities in your favorite creative software, thanks to the innovations built into the Intuos Pro.
Samsung LED Monitors
Your school is probably using Internet 2. As a result, a really top drawer LED display will render that media-rich environment with great felicity. A must for the fine arts teacher.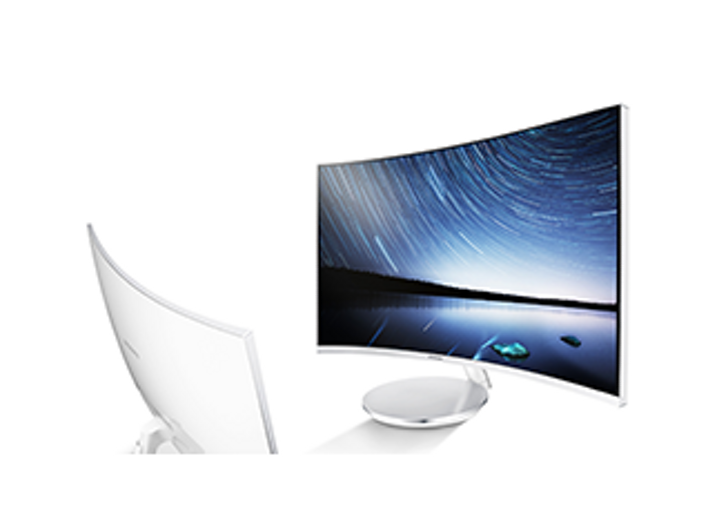 Manufacturer's Description:
Immersive Viewing Experience with Curved Screen
The 1800R curvature of the screen provides a truly immersive viewing experience that lets you enjoy big, bold and stunning panoramic views while you work or play. With its design inspired by the curve of the human eye, the Samsung CF591 monitor delivers a comfortable and enjoyable viewing experience for your home or office use.
Epson PowerLite 99WH WXGA 3LCD Projector
Never buy a cheap projector for school use. Why? Because that crisp, white image you will enjoy for the first year or so will gradually yellow. Always get the best projector you can afford. And don't forget to buy a replacement bulb. These are expensive but necessary when the original bulb fails in the middle of class.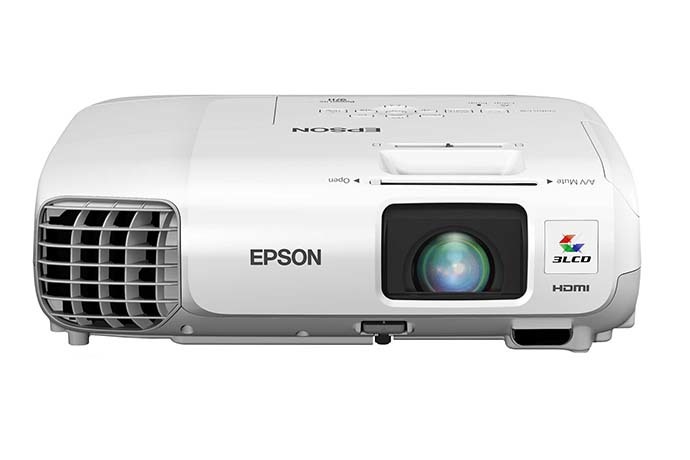 Manufacturer's Description:
The PowerLite 99WH projector is the perfect choice for virtually any classroom. Offering 3x Brighter Colors* than competitive models, Epson® 3LCD projectors ensure vivid lessons. Bright and user-friendly, the 99WH features WXGA resolution and 3000 lumens of color brightness and 3000 lumens of white brightness1. Its low-cost, long-lasting lamp — up to 10,000 hours in ECO Mode2 — provides a low total cost of ownership. Moderator device management software3 and network connectivity allow instructors to wirelessly project4 from multiple devices, simultaneously — including computers, iOS® and Android™ devices. It also features dual HDMI® connectivity, including one MHL-enabled port, and premium audio.
HP Chromebooks
Chromebooks are a smart computing solution for many classrooms. Available software allows control and management of the units so that students cannot access unauthorized sites. Data storage is in the cloud which means that the local unit will not have storage issues. Obviously a chromebook is not as powerful as a $3,000 laptop, but with costs typically in the low $200 range, chromebooks offer an affordable solution for your school's computing needs.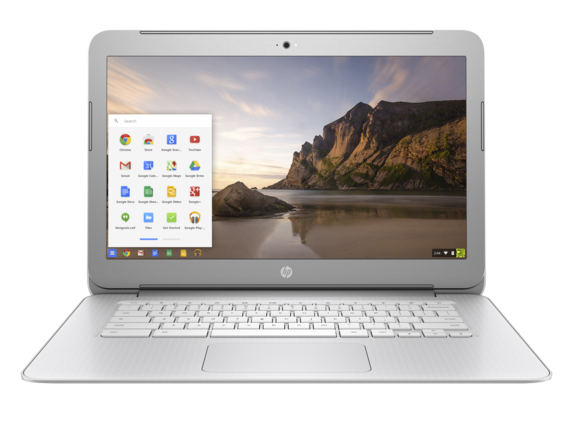 Manufacturer's Description:
Quickly access the Internet in more places with the HP Chromebook. Choose from dynamic colors and enjoy the wide 14 inch diagonal HD screen as you take advantage of Chrome apps. Chromebooks run Chrome OS™ for a fast, simple, secure Internet experience. The latest Intel® Celeron® processor is optimized to deliver a blazing-fast internet experience, exciting performance and battery life that lasts.
Questions? Contact me via Twitter. @privateschl