Marketing and Technology
Advances in technology have changed the way businesses market themselves. This section provides tips on social media marketing, information on the latest technology being used and SEO basics for private schools.
View the most popular articles in Marketing and Technology:
Your community expects the best technology to be in place in your classrooms. Take advantage of the fast moving market which is always coming out with new products at ever lower prices.
Your school needs dependable hardware. It needs hardware which will have many uses and also increase productivity. Whether you are in the market for projectors, white boards, a remote KVM switch, you need the best. Use these suggestions as a starting point in your evaluation process. The product links take you to the manufacturers' sites which will indicate where you can purchase these or similar items. Take a few minutes to bookmark and read Benjamin Herold's informative article in Education Week entitled Technology in Education: An Overview.
Promeathean ActivPanel
A whiteboard has so many uses for the creative teacher that I hardly know where to begin. 21st-century students live in a digital world most of the time, so it just makes sense to teach them using media-rich devices such as interactive whiteboards. Promeathean is but one manufacturer. Google "electronic whiteboards" to find several others. Don't stint on professional installation and training. Both are essential in order to receive full value.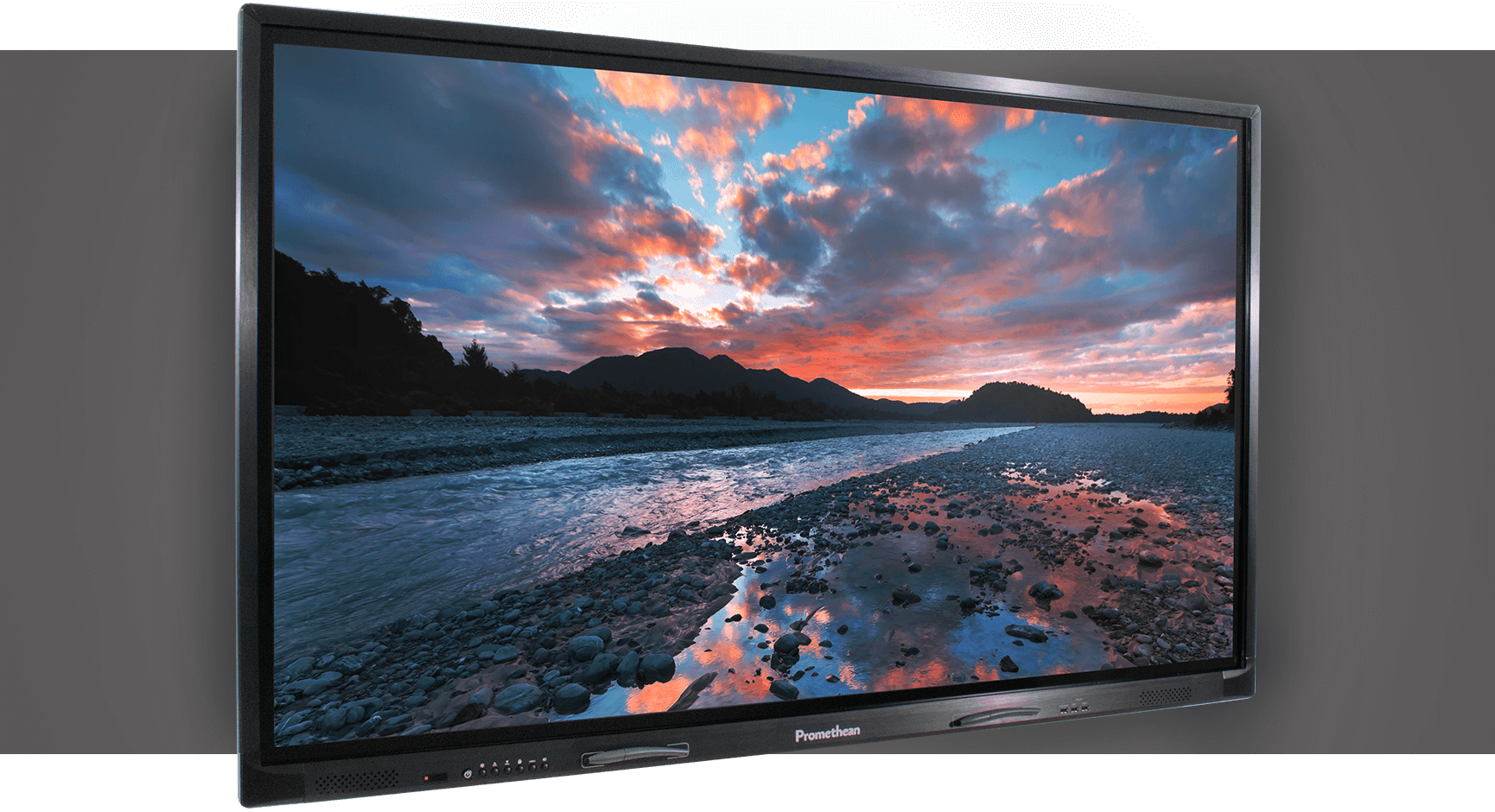 Manufacturer's Description:
The award-winning ActivPanel is powered by a revolutionary, upgradeable Android processor that transforms the traditional projection display into an intelligent hub that unleashes the power of teacher and student connectivity. - See more.
Dymo LabelWriter® 450
This little printer is worth its weight in gold. Use it to label just about anything. Great for printing barcode labels for all your valuable classroom equipment.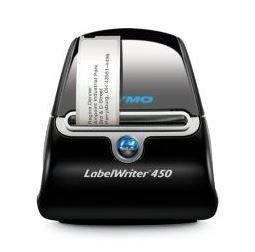 Manufacturer's Description:
The most
July 12, 2017
Here are five facts about Montessori schools to bear in mind when exploring preschools and primary schools for your child.
July 12, 2017
What are the advantages and/or disadvantages of a for profit versus a not for profit school? Is one kind of school better than the other?