When making an important decision that will impact the lives of your children, you need to have all the facts in place.
Aside from the basic questions of cost and affordability, there are many different factors to consider when choosing where to educate your kids. "Selecting a private school, like so many things in life, requires care and attention to detail," believes Judi Robinovitz, Certified Educational Planner and Founding Owner of
Score At The Top Learning Centers and Schools
.
We compiled a list of the most important factors to consider when choosing a final private school for your child.
Academic Style
The #1 reason parents invest in private school is to get the best possible education for their children. Keep in mind that not just raw academic strength is important, but the style of the learning environment, and if it meshes with your child's personality. We are learning more and more that each student learns in different ways, and responds to different types of teaching styles. Some children may thrive on competition while others succeed under reduced pressure. Others may learn quickly and need more advanced subject matter, while their contemporaries struggle with the basics.
Mike Weagley, CEO of elite tutoring service
Lotus Prep
, suggests that parents ask themselves, "Is the school too hard or too easy for my kid?
Does my kid flourish in a looser atmosphere or a more structured, rigid one?
Is the school a pressure-cooker or Zen-like?" Learn how teachers structure their classes, and pay mind to the student/body ratio to learn if the size will be a good fit for your child.
Art Viscusi, Assistant Headmaster of York Prep, recommends to play to your child's strengths, and listen to what they have to say.
"Know your child's learning challenges and strengths. Find a school that can tailor the academic experience to play to their strengths.
I think the best piece of advice for finding a private school is to listen to the student. The student must feel comfortable in the school. They should sit in on, at the very least, two classes to get a feel of the interaction between the students and teachers. Parents must listen to what their child tells them."
Mike tells a story where the academic environment made all the difference. "
A few years ago, we helped a family that was struggling with what school to send their daughter to. She ultimately chose National Cathedral School, one of the top schools in DC. For her, its atmosphere was liberating. Teachers treat the students like adults; some teachers preside over a class discussion without saying a word until the students first volunteer something. The social atmosphere there pushes students strongly toward academic achievement, which is a nice way of saying kids make fun of you for not working hard. That kind of environment was exactly what she needed, though, and it helped pave her way to one of the top colleges into the country."
Hans Hanson, National College Advisor for Total College Advisory, says you need to ask vital questions to think about if your student will fit.
"
Is there a wealth of foreign language offerings for
the
student who has a phonetic flair or seeks a career in
the
international arena? Are conversational foreign language or
cultural-immersion courses offered to students for whom a traditional foreign language course is contraindicated? How about courses in journalism, debate, or law for
the
student who wants to begin vocational explorations? What about solid offerings in
the
STEM fields for
the
math/science aficionado? Does
the
school offer exciting electives in literature and history?"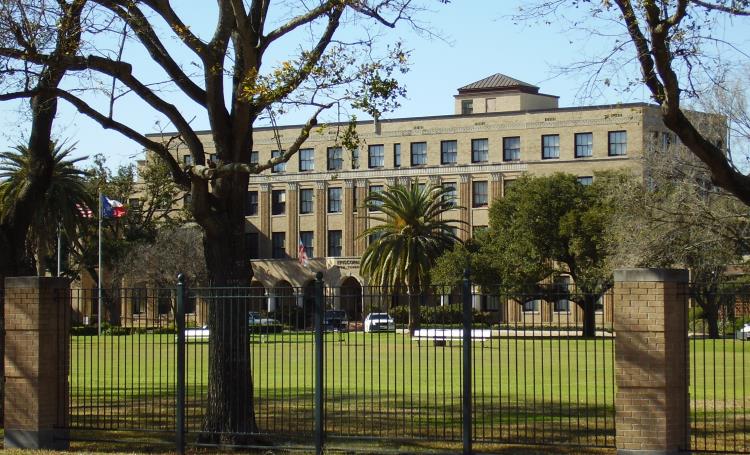 School Culture
Similarly, it's also a good idea to make sure that the school's area of focus and the viewpoints expressed by the majority of attendees are compatible with the child in question. For example, religion often plays a part in the structure of various private schools but such subject matter might prove uncomfortable for students from atheist or non-religious families. Likewise, a student interested in the fine arts may not fit in well at a school where there is a heavy focus on athletics or vice versa. Parents will definitely want to make sure that the available extra-curricular activities are in-line with their child's interests, and that there are plenty of options for them to explore and choose from.
After all, "cultural compatibility is a top criteria for a student's success and satisfaction," according to Hans Hanson. Hans says students travelling across the country do not always thrive, due to the extreme change in culture.
There are many stories of students who think they want to get away from home, only to find out after a year away that it doesn't work; typically due to discomfort with the college culture, of which is unfamiliar to the student.

"
Hans thinks it's all comes down to a magic question. "If you visit, don't be afraid to ask this revealing question of students you meet: 'If there were one thing you could change to make
the
school even better than it is today, what would that one thing be?'
The
responses may speak volumes."
Location and Campus
For many parents, keeping their child close to home or work is preferred or necessary. Judi Robinovitz recommends thinking about location, even if you know your child will be attending a school that is not in close proximity. "Whether you're considering a local day school or a far-away boarding school, think about transportation. How will your child get to school? For boarding schools, take into consideration the ease of flying or driving there, and the seasonal weather conditions in which your child is more likely to be happy."
If a student is living at the school, Hans advises to think about how they will live and learn on the campus on a day-to-day basis. "It's not just
the
eye appeal of a "pretty place" where
the
student will spend 36 weeks every year, but
the
school's facilities that include science laboratories, gymnasium, auditorium, cafeteria, computers, audio-visual equipment, facilities for fine and performing arts, sports
fields and equipment, accessibility for handicapped students, etc."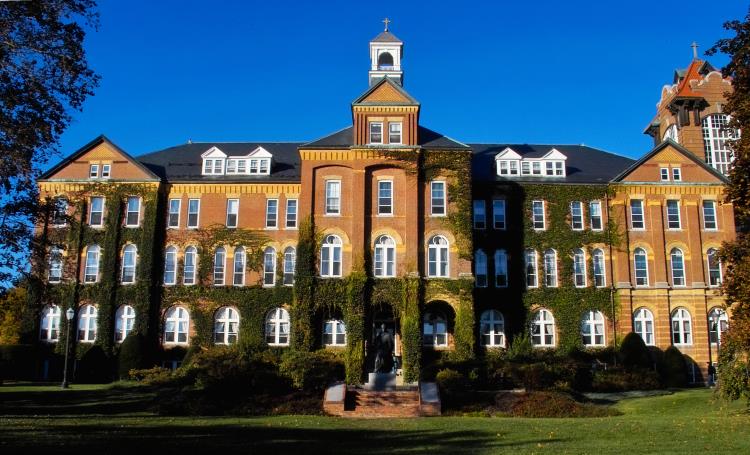 Special Services
Special services are the reason why many parents choose private school. Make sure that the school you choose provides the right services for your specific child's needs. If your child needs specific attention, make sure that he or she won't be overlooked in the crowd of a bigger school. Judi Robinovitz believes support services are fundamentally important. "The availability and quality of appropriate support services is as much a priority as a school's academic fit. It's vital that the schools you consider offer accommodations necessary to your child's success."
Hans concurs. "
In
the
population at some special schools, you may find a proportion of students
who have chronic disorders that require monitoring and regularly scheduled treatment for which
the
school has adapted its program. Know
the
limits of school assistance so that there are never surprises."
College and Career Prep
Make sure your child's private school is preparing them for admission and success to college, or setting them on the right road to career success. This is especially important if your child is attending private high school. Look at SAT and ACT scores, to see where students regularly score exemplary numbers. Ask the right questions to find out if students are moving on to quality colleges. Art Viscusi notes it's important to find out if the school is helping students find the right college for them. "Find a school with experience helping students identify [their] 'best fit' choices for college and not their 'pie in the sky' dream choices for college."
If looking at private colleges and universities, look at the strength of their career programs and the success of graduates in landing gainful employment. Hans Hanson, who specializes in helping students find the right college fit to graduate with a meaningful degree, advises to "
identify the progressive nature of a college in terms of qualifying students for the opportunities being projected 6-8 years ahead-
interdisciplinary degree programs, study abroad opportunity, internship arrangements. The students who understand the significance of interdisciplinary degree programs further understands the qualifications for landing a quality, top-paying job upon graduation; the difference being top-pay versus entry-level pay."
Above all, parents and guardians should consider the needs of their children before their own personal preferences. "I think the best piece of advice for finding a private school is to listen to the student. The student must feel comfortable in the school…Parents must listen to what their child tells them."
Questions? Contact us on Twitter. @privateschoolreview