Use the table below to browse notable alumni from private schools around the United States.
Private School Alumni Directory:
Famous Private School Alumni (Oregon):
School Name
Notable School Alumni (Sample)
Sky Dayton - Founder of EarthLink and founder and chairman of Boingo Wireless, and a technology investor/entrepreneur.
Thad Corea - Drummer (Wild Colonials; Blue Man Group); Jaguar Recording Studio
Arwen Dayton - Author
Natasha Gray - Artist/sculptor
Vivian Gray - Actress (Dread)
Sylvan Lionni - Artist
Melissa McPhail - Author
David O'Donnell - Actor/producer/writer: Air Force One; NCIS; Days of Our Lives
Eduardo Olmos - Mayor of Torreon, Coahuila, Mexico
Doug Rappoport - Lead guitarist (Edgar Winter)
Virginia Euwer Wolff '55 - Writer
John Robinson '05 - Actor
Ben Westlund '67 - Public servant
Tianhui Michael Li '03 - Data scientist/tech entrepreneur
Clara Munson, 1880 - First Oregon woman mayor
Vivian Marshall '09 - Vaudeville and film actress
Peter Holstrom '87 - Musician, The Dandy Warhols
Betsy Johnson '69 - Public servant
Marion Eugenie Bauer, 1898 - Composer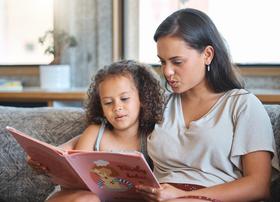 The Evolution of Early Reading Strategies for Children
Explore the journey of early reading strategies from the 17th century to the present day, uncovering the evolution of tools, methods, and technologies that have shaped how children learn to read. This article delves into the historical milestones and contemporary approaches that offer a fascinating look at literacy development in children.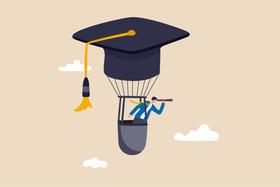 The Evolution of School Choice: A Focus on Vouchers
Explore the history and evolution of school choice, focusing on vouchers. This article provides an in-depth analysis of vouchers' origins, growth, benefits, and criticisms as part of the broader school choice movement, along with a look at current trends and future outlook.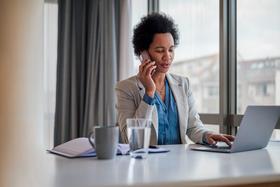 Admissions Matters: Following Up, The Competition, & Deadlines
Navigating the complex landscape of private high school admissions requires expertise and insight. This article delves into essential areas that every school should master: inquiry follow-up, standing out in a competitive market, and choosing between rolling admissions and fixed admissions deadlines.