Use the table below to browse notable alumni from private schools around the United States.
Private School Alumni Directory:
Famous Private School Alumni (Arizona):
School Name
Notable School Alumni (Sample)
Mitch LIghtfoot - Number 6 man on the Kansas University basketball championship team 2021-2022
Ashwini Dhas - Assistant City Prosecutor at City of Mesa
David Calley '81 - is the co-founder of Southwest Windpower of Flagstaff, a company designed to produce energy at a reasonable cost and to make the knowledge and the equipment available globally.
Celia Lowenstein '71 - is an awarding-winning producer/director whose films are regularly shown at international film festivals and screened on television channels around the world. She has lectured in film studies at Oxford University.
Jean Strouse '63 - is the author of Morgan, American Financier (1999) and Alice James, A Biography (1980), which won the Bancroft Prize in American History and Diplomacy.
Rick Ridder '71 - is the co-founder of RBI Strategies & Research, consultant to national presidential campaigns.
Ramona Sakiestewa '66 - is one of Native America's most influential artists
Chris Horner '71 - is a film-maker, writer, photographer and designer
Benson K. Whitney '74 - served as the U.S. Ambassador to the Kingdom of Norway under Presidents Bush and Obama
Carol Tantau '63 - is a leader in domestic violence prevention.
Phil Noyes '84 - is a documentary filmmaker and producer at PBS.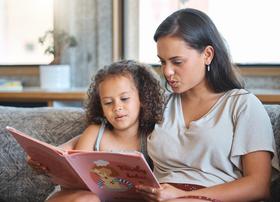 The Evolution of Early Reading Strategies for Children
Explore the journey of early reading strategies from the 17th century to the present day, uncovering the evolution of tools, methods, and technologies that have shaped how children learn to read. This article delves into the historical milestones and contemporary approaches that offer a fascinating look at literacy development in children.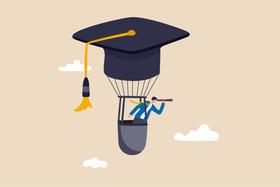 The Evolution of School Choice: A Focus on Vouchers
Explore the history and evolution of school choice, focusing on vouchers. This article provides an in-depth analysis of vouchers' origins, growth, benefits, and criticisms as part of the broader school choice movement, along with a look at current trends and future outlook.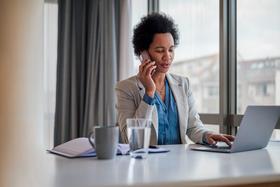 Admissions Matters: Following Up, The Competition, & Deadlines
Navigating the complex landscape of private high school admissions requires expertise and insight. This article delves into essential areas that every school should master: inquiry follow-up, standing out in a competitive market, and choosing between rolling admissions and fixed admissions deadlines.